Image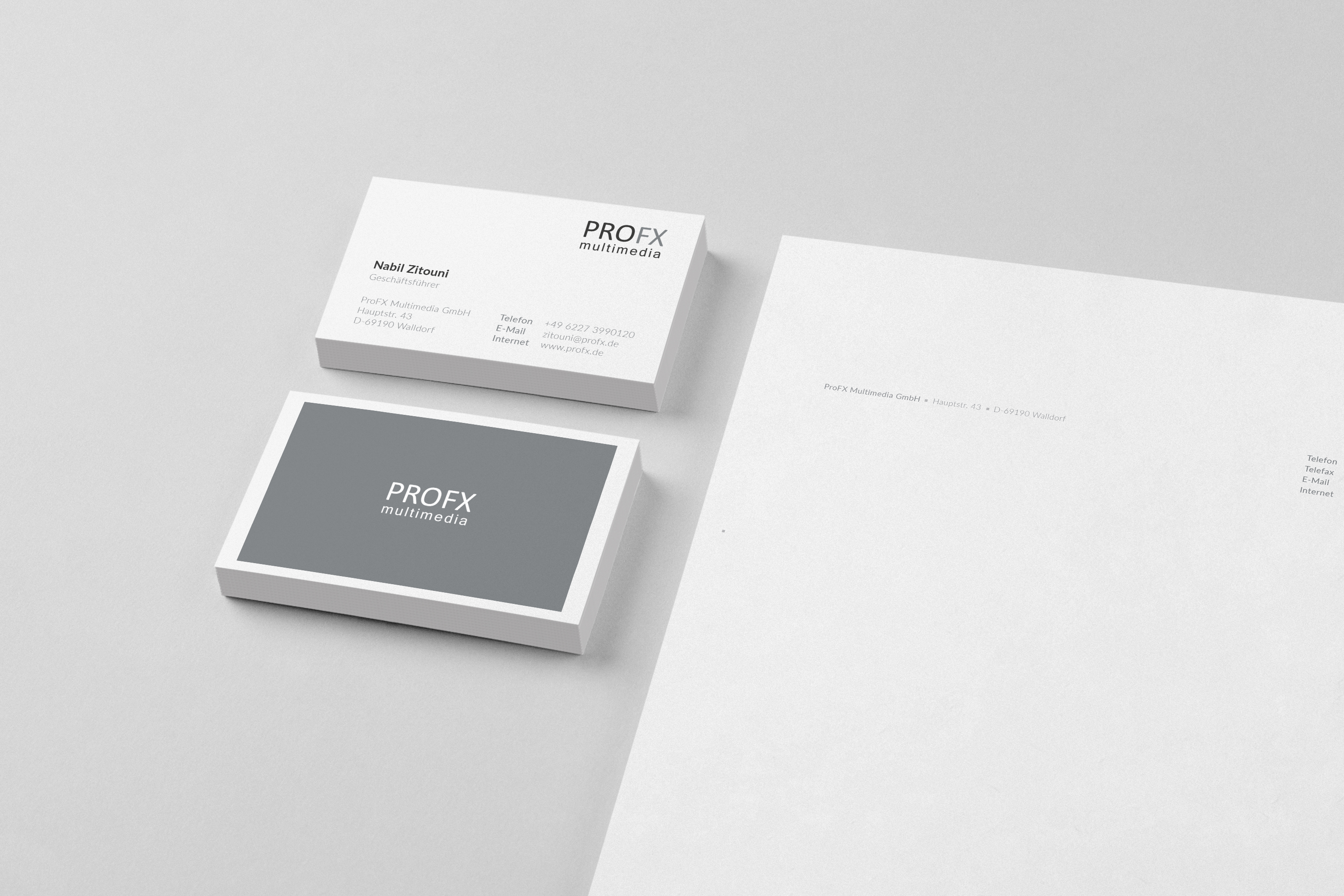 Clarity in design
and media selection
ProFX Multimedia specializes in developing the right solution for your media production. We take care of the design and production for you. Experiencing media with all the senses: thoughtful design, high-quality, appealing and individual media give us pleasure.
Media production
ProFX Multimedia has been offering the production and finishing of media products since 2009. We supply the following media in the highest quality:
Printed matter
Advertising material
Packaging
CDs, DVDs, Blu-rays
USB sticks
Corporate Design
In a complex media world, we know how important clarity is. Our experience shows that the basis for targeted communication is the focus on the essentials. We develop appealing, clear design concepts and implement them for your media. Here, less is often more.
Design for media productions
Optimisation of corporate designs
Digital Business
We have been developing digital services since 2000 and are also happy to manage your project.
Consulting and conception before project launch
Optimisation of existing digital services
Regular monitoring of online projects
Network
Our core team is supported by a grown network. A collective of copywriters and editors, photographers, filmmakers, music producers and creatives who share our approach and in whom we gladly place our trust.
Media production
Corporate Design
Digital Business