Image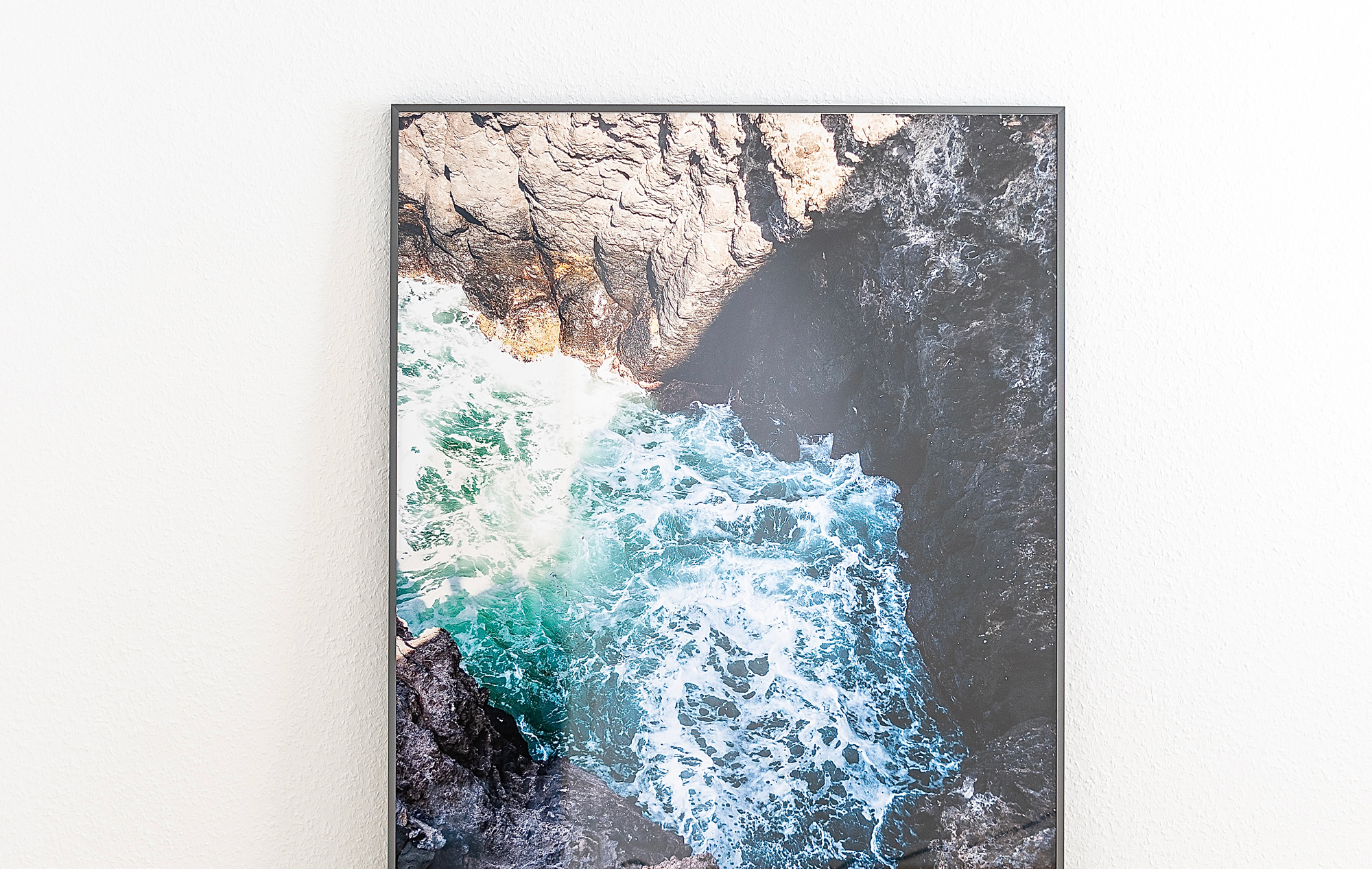 Media production,
Agency & Publisher
ProFX Multimedia is a media production company, a digital project agency and a publisher of photographic art. Since 2009, we have been privileged to work for clients from a wide range of industries.
Media & Design
As a media production company, we deal with the conception, design and production of physical media. In doing so, we produce exclusively with high-quality materials. All products such as printed matter are produced climate neutrally. As a design agency, we develop and optimize corporate designs.
Art Publishing
ProFX Multimedia publishes photo art in the form of high quality produced photographs that create emotions. The artworks are created in limited editions. The art publisher also deals with artbooks and magazines.
ProFX Multimedia is also a music label. We have been working with numerous nationally and internationally known artists for many years.